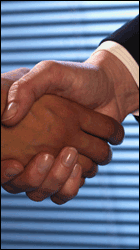 GEODATA provides the most up-to-date maps to goods and ready-made food (delivery) distribution companies aiming to make their distributions fast and effective.
We have also created digital maps in PDF format for some companies.
Companies we have collaborated with, periodically update us with feedback on our digital data, which we cross-check, correct, incorporate them and return new updated maps to the customers.
At GEODATA, using the know-how we have gained with years of experience, as well as with specialized software, we can help determine the service zones of branches of large distribution chains, in order to optimize the operation and efficiency of their operations.